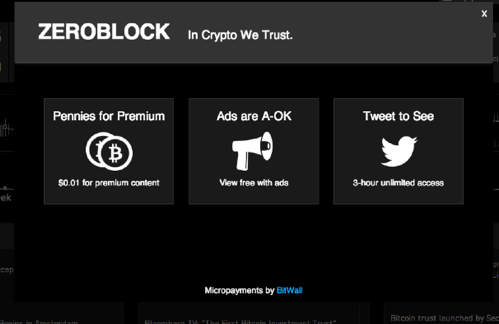 Different payment processors have different opinions on the definition of a microtransaction, commonly known as a miniscule payment for a good or service.
Small businesses in the US like to require that customers make at least a $10 transaction on a credit or debit card. That's because some processors charge more for smaller transactions in order to make money on every purchase.
PayPal, for example, sets its fees higher when payments are below $12, which it considers a microtransaction. Paypal's normal rate is 2.9% + $0.30, while there is a higher 5% + $0.05 micropayments rate.
Can it really be considered that something below twelve dollars is a microtransaction?
Perhaps that rate is an example of how far there is to go in the payments industry for processing small amounts of money, although it is fair to point out that processors need to generate revenue from each payment made.
Yet something needs to happen, however, because theses activities should at some point require some degree of change to reflect new concepts like digital media.
Publishers, for example, would do well to accept small payments for reading content.
Bloomberg BusinessWeek has to cannibalize its own print business by charging only $2.49 a month for the digital edition of its magazine, available on tablets. That's because it has to, as most people move from printed content to online consumption.
But what if publishers made a decision to put up microtransaction-based digital currency paywalls for pennies on the dollar to read individual articles?
BitWall
One company that is embracing this idea is BitWall, which just completed the summer 2013 session with six other bitcoin startups at Boost VC, an incubator in San Mateo, California.
BitWall utilizes Coinbase's payment processing for bitcoin transactions. This is because Coinbase
A BitWall banner wall gives users a few choices, including paying a small fee. Source: Zeroblock
Nic Meliones, BitWall's CEO, believes that Coinbase's system of off-block chain transactions helps his business.
"Transactions from readers to publishers are off-block chain (i.e. in-network) when they are signed up for BitWall," via Coinbase, he says.
The idea is that Coinbase aggregates the small payments as a processor and then posts a larger amount on the block chain.
BitWall users are also given the option to view content for free with ads or also get 3 hours of free access for a tweet.
BitMonet
Another bitcoin microtransaction effort comes from BitMonet, which is a free and open project that enables publishers to encourage small amounts of money for pieces of content.
BitMonet has a WordPress plugin that bloggers can link to a bitcoin address, which is a snap to use and doesn't require any HTML modification on a webiste.
BitMonet's lead developer, Ankur Nandwani, is working on the project solely because of his own interest in bitcoin.
"Microtransactions is a really interesting use-case. And if done properly, it can be the driving force behind bitcoin adoption," says Nandwani.
BitMonet uses BitPay as …read more
Source: CoinDesk